Welcome to your West End/Coal Harbour Community Website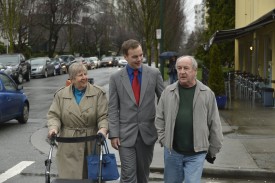 Friends,
Thank you to the people of Vancouver West End and Coal Harbour. I am so proud to serve as your MLA.
This website is but one of the many ways I am able to provide information and advocacy advice for our community.
Spencer
Learn More