Dear friends,
As I look forward with hope, I continue to be encouraged by you, the generous, and compassionate people of the West End and Coal Harbour.
From the dedicated volunteers at the Community Policing Centre who help make our community safer, to the generous volunteers of the Seniors Planning Table at Gordon Neighbourhood House to the good work of the West End Seniors Network delivering groceries to shut-in Seniors, to the Lord Roberts Annex PAC who are fundraising to replace the school playground because the province has stopped funding them.
We are truly blessed.
However, in a province as wealthy as ours, many of our neighbours struggle with poverty on a daily basis. BC once again has the highest poverty rate in Canada, but still no plan in sight to tackle it.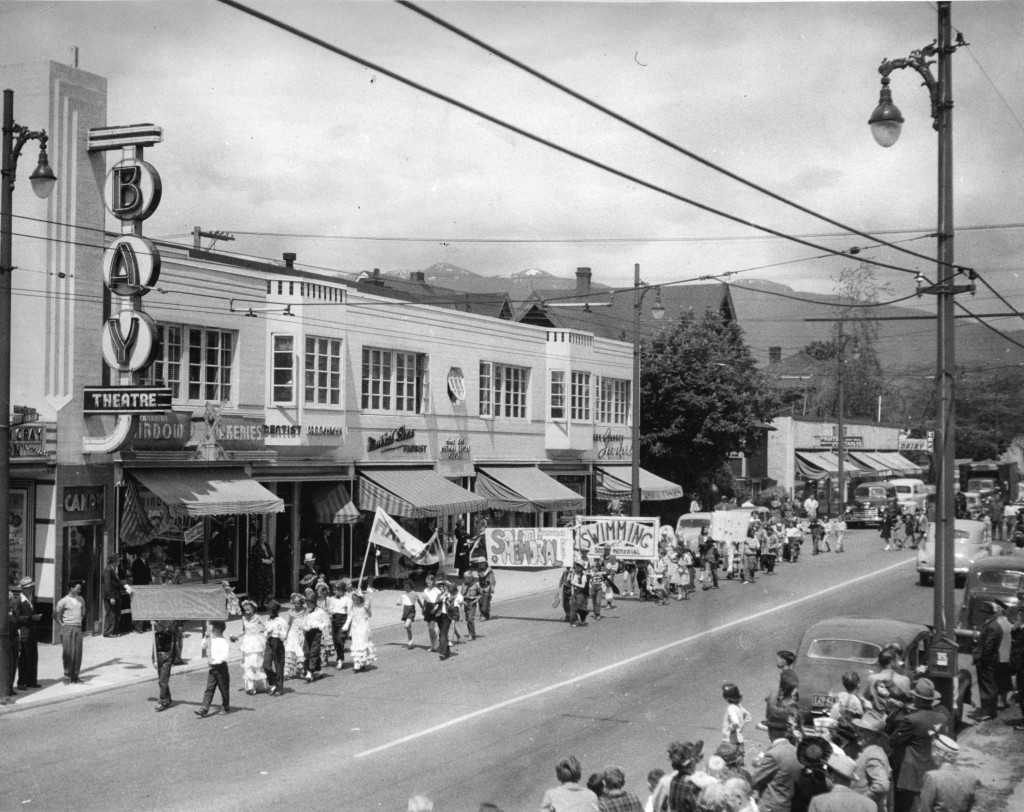 I wish you and yours peace and health and if I can be of any assistance to you with provincial issues, don't hesitate to call upon me.
Spencer